Last haul till end of February now as i have to watch my cash 🙁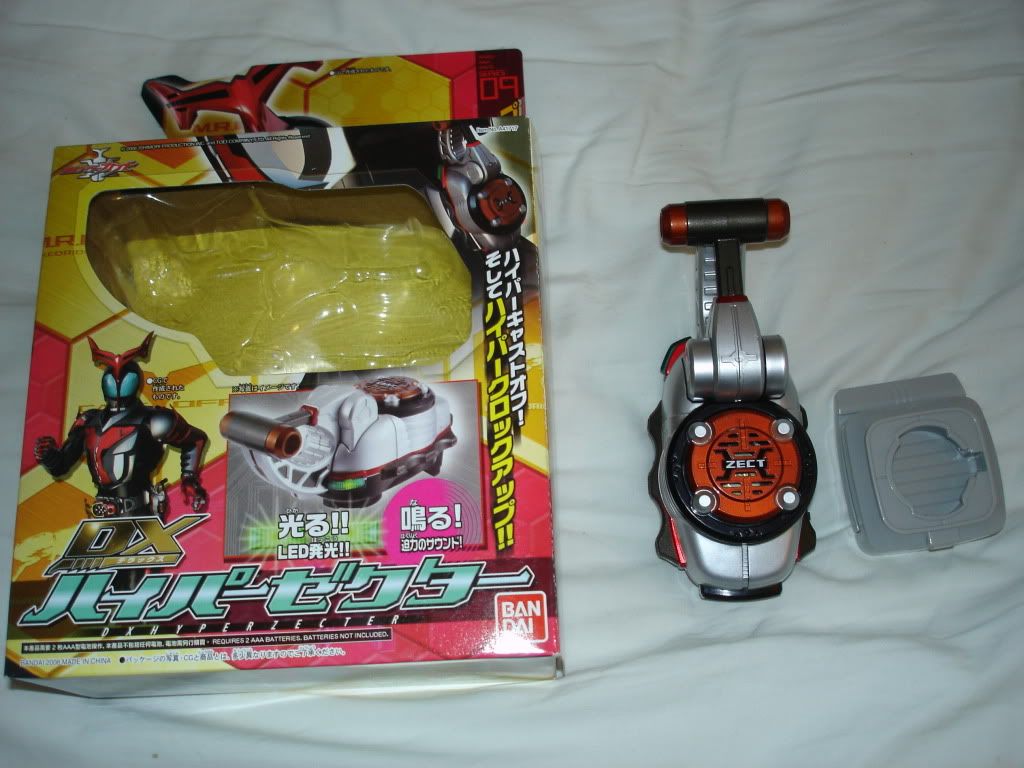 Kamen Rider Kabuto DX Hyper Zecter. Been after one of these for ages and finially found one for a good price.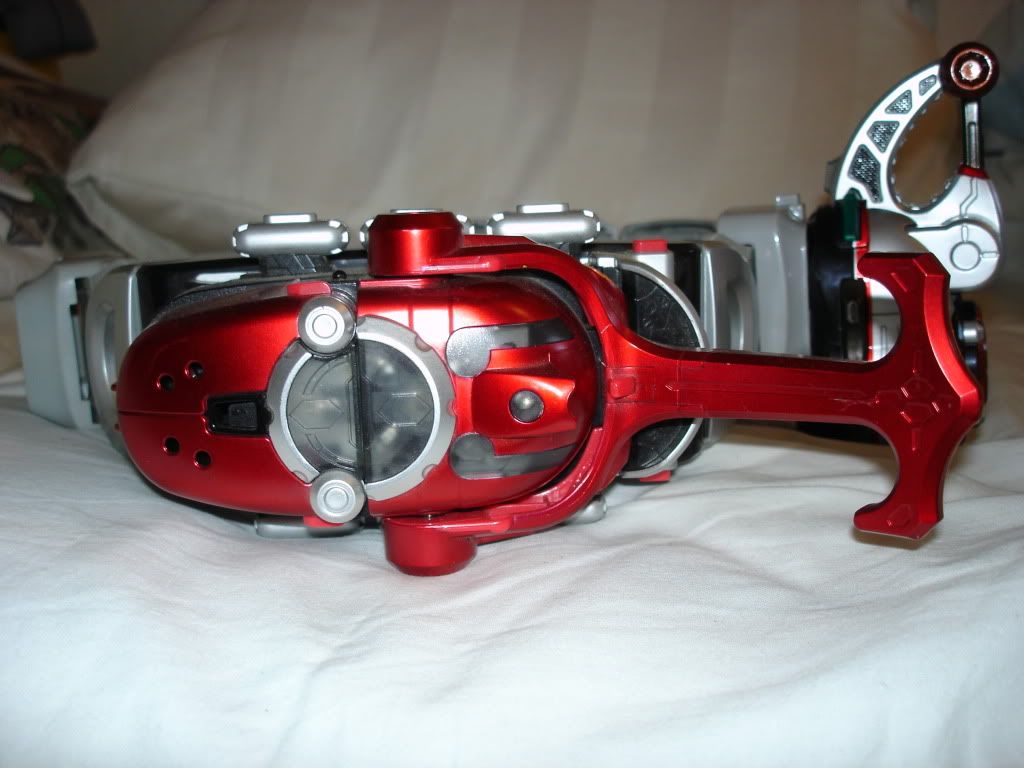 So now I can do this, Hyper Clock Up! Gonna get Kabuto's gun soon too. May buy the other Zecters eventually.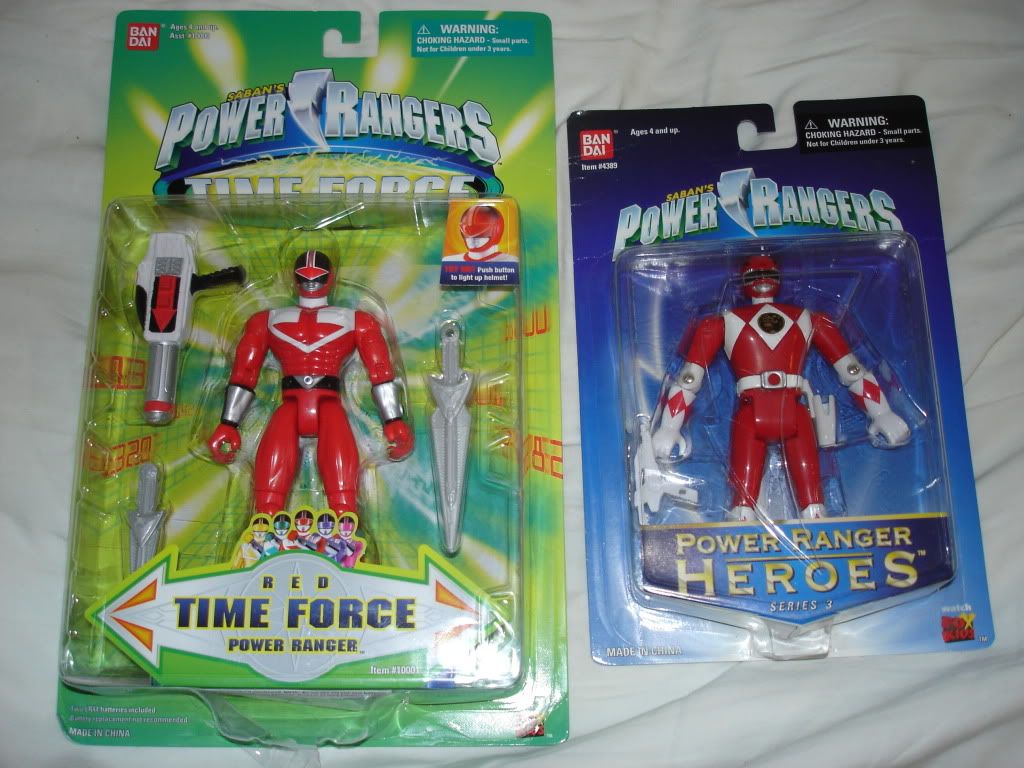 Red Time Force Power Ranger Figure and the much sought after Heroes Series 3 Power Ranger Figure MOC. Its gonna be difficult and expensive but I hope to own a complete set of these some day. I'm going to keep the heroes figure MOC for now.