Having already bought the Red Time Force Ranger a few years ago, I was beginning to doubt that I would ever find the other figures from this toy line at a decent price. But, in the last month, I have managed to add the Blue, Green and now finally the Quantum Ranger to my collection.
I was also pleased to find that the last three Power Rangers Time Force figures I have bought all still have working lights / batteries. Many of the the toys that come in "try me" style packaging tend to have little to no battery power left, especially older toys such as these.
Just need to find the girls now!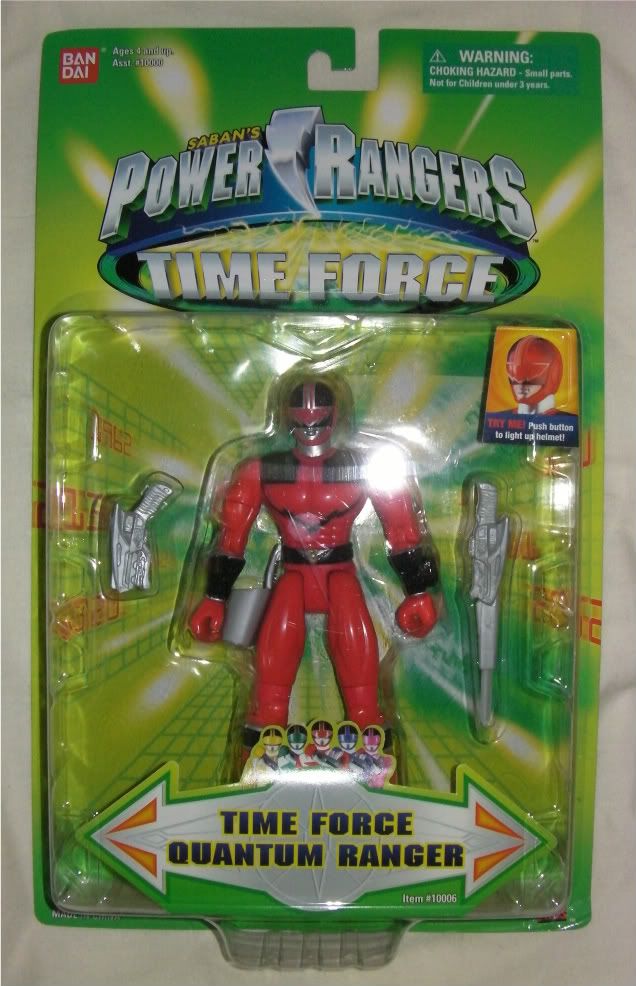 Power Rangers Time Force Quantum Ranger (boxed)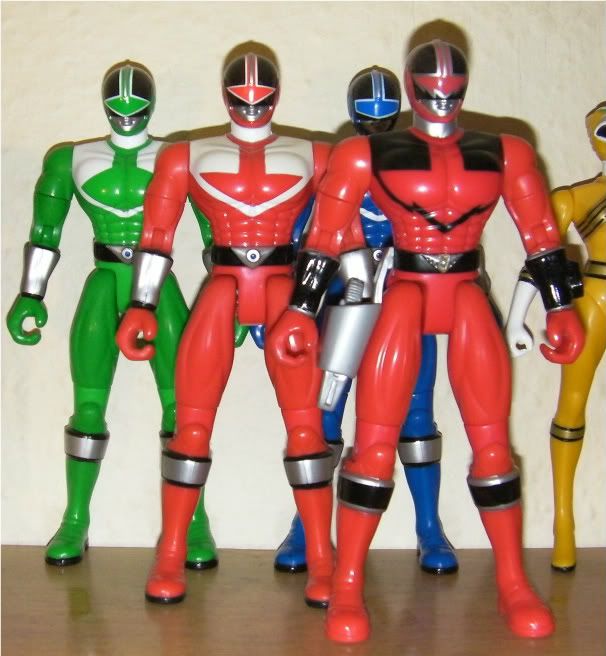 Power Rangers Time Force collection so far