I really enjoyed Kamen Rider Ryuki but have not yet seen any Kamen Rider Dragon Knight. I received my Souchaku Henshin Kamen Rider Ryuki figure today. Can't wait to start collecting more Kamen Rider stuff once my money picks up this month as there's a few Henshin Belts I've got my eye on!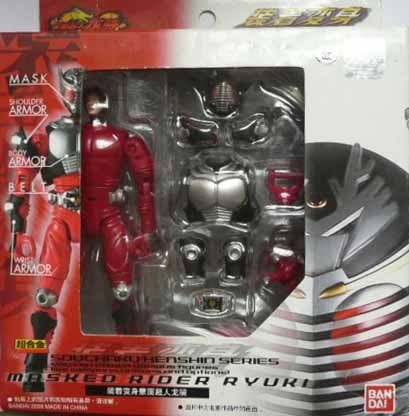 Souchaku Henshin Kamen Rider Ryuki (boxed)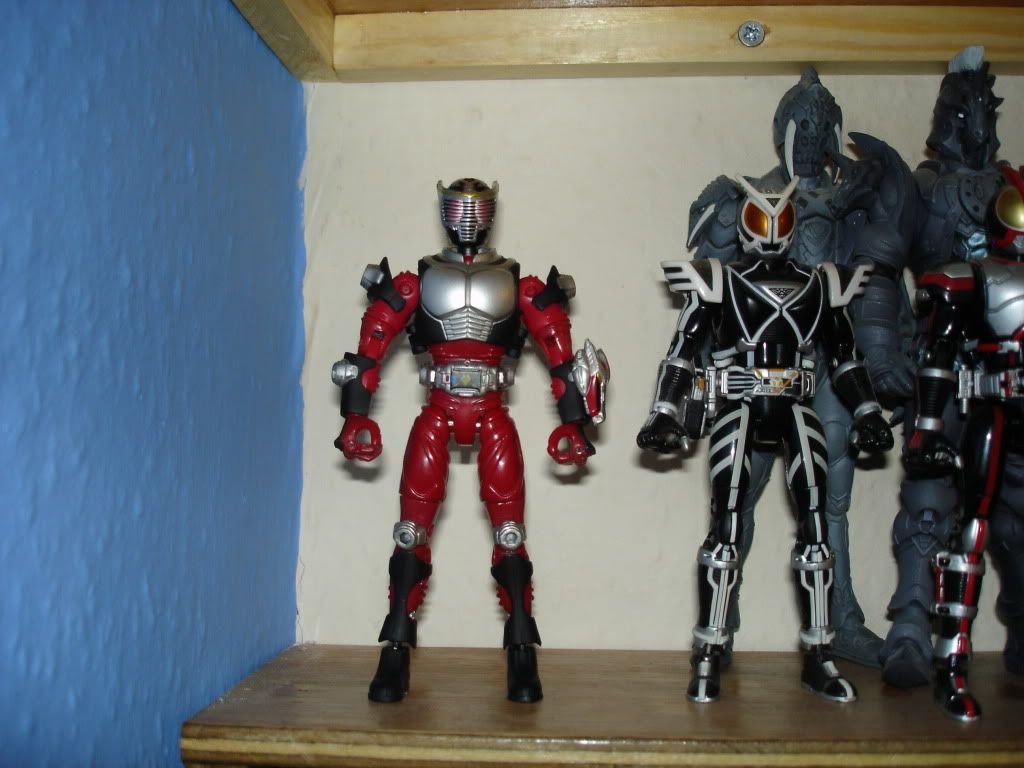 Souchaku Henshin Kamen Rider Ryuki
I also received my second Mighty Morphin Power Rangers 2010 figures. This time I went for Red and it is pretty much the same as the Green Ranger figure. Not sure when I will complete these as they are very expensive to import to the UK considering they are only 4″ figures. I'm pretty sure they will not be released in the UK so I guess importing is the only option.
Really want the White Ranger figure so that will probably be next. Stay tuned!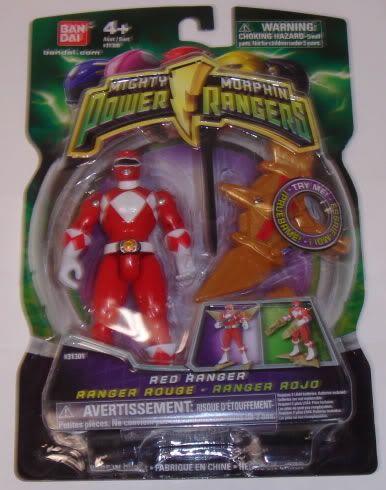 Mighty Morphin Power Rangers 2010 Red Ranger (boxed)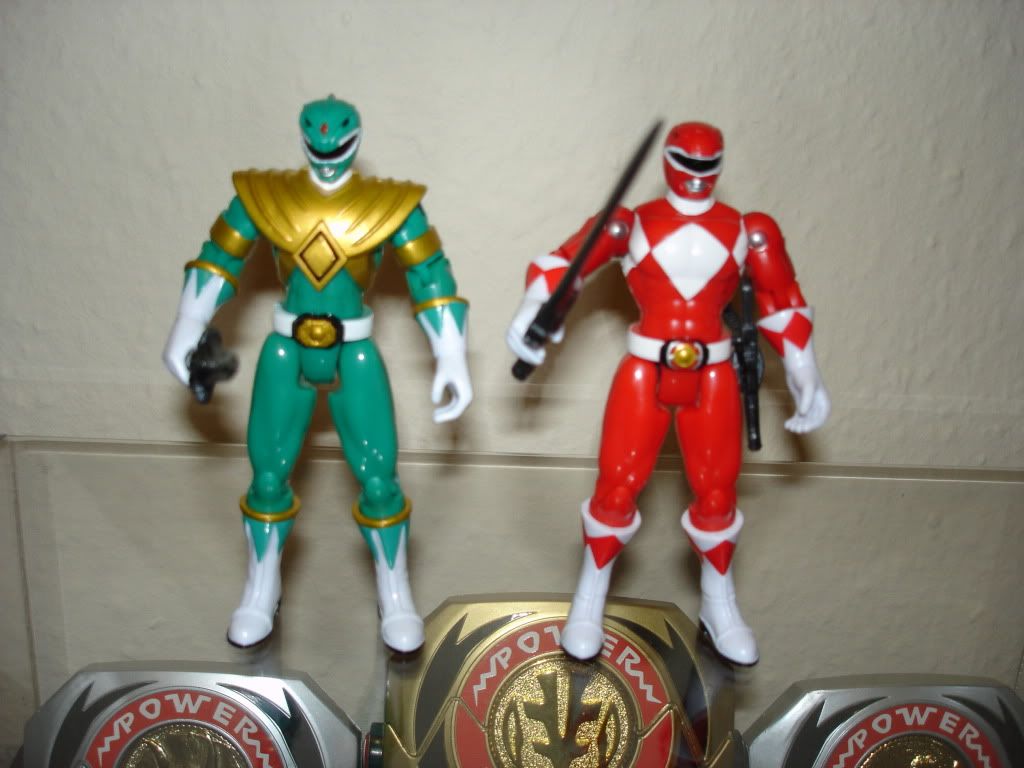 Mighty Morphin Power Rangers 2010 Red Ranger (with Green Ranger)